We provide custom-design and installation solutions for your home or business.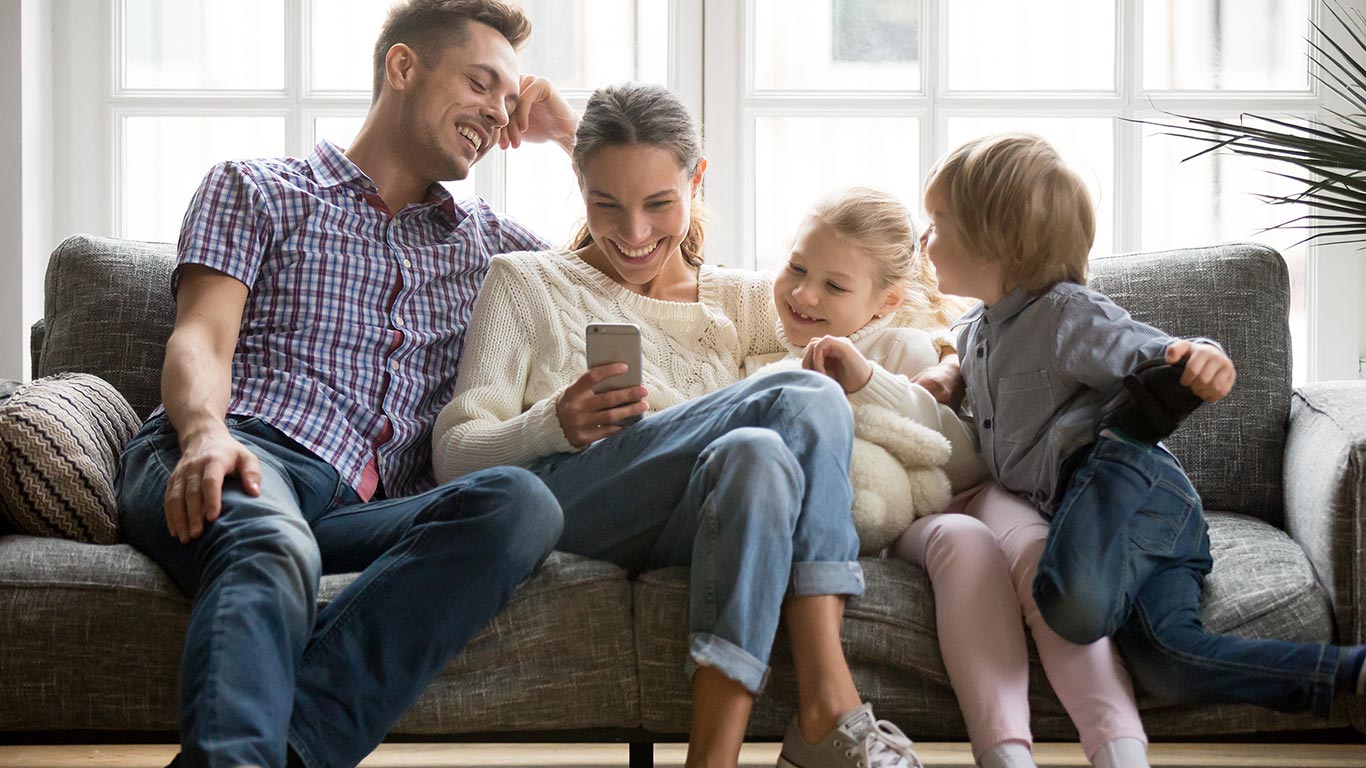 We are a family owned and operated company that has been providing custom installations in the industry for Canberra and greater region for over sixty years.
With a highly qualified and experienced team, we pride our selves on providing the best quality and service for our clients.
We provide service to all industries including domestic homes (new and existing), government, corporate business, hospitality, fitness centres, retirement villages and cafes/restaurants.
Whether your endeavour is big or small, contact us today to get your project started.
Explore ways to enhance your home experience.
Digital TV & Satellite Systems
Multi-room Video & Audio Distribution
CCTV & Security Solutions